• Contact •
Sandy Kelt
Kalakuja 7
85100 Kalajoki, Finland
+358 10 583 0030
The Sandy tale
Sandy Kelt – our very own authentic Irish bar in the heart of Hiekkasärkät holiday resort - was opened for public in June 2013. The idea of 'Sandy Kelt' was born in the way that any good idea should sprout from the mind with a feed of pints and a load of good grub. As we all know, homesickness can effect the strongest of wills, but one Will wished to bring a little bit of Ireland to this Finnish oddity of sun and snow. The time was right and mood was ripe and with that the fruit of this creation was plucked from the minds of Finns and Irish alike to create something where all can feel welcome and non-alone.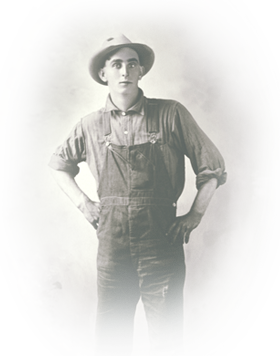 The first steps are taken and only time will tell - but you are all invited to join us as well! Who would have thought that Finland's most famous beach would be home to an authentic Irish bar, but there you go!

Our nations are closer than logic would suggest with hearts on sleeves and thoughts in steam our common faults are fun to jest. So visit or crawl and welcome for a few: "for bird never flew on one wing and neither should you."