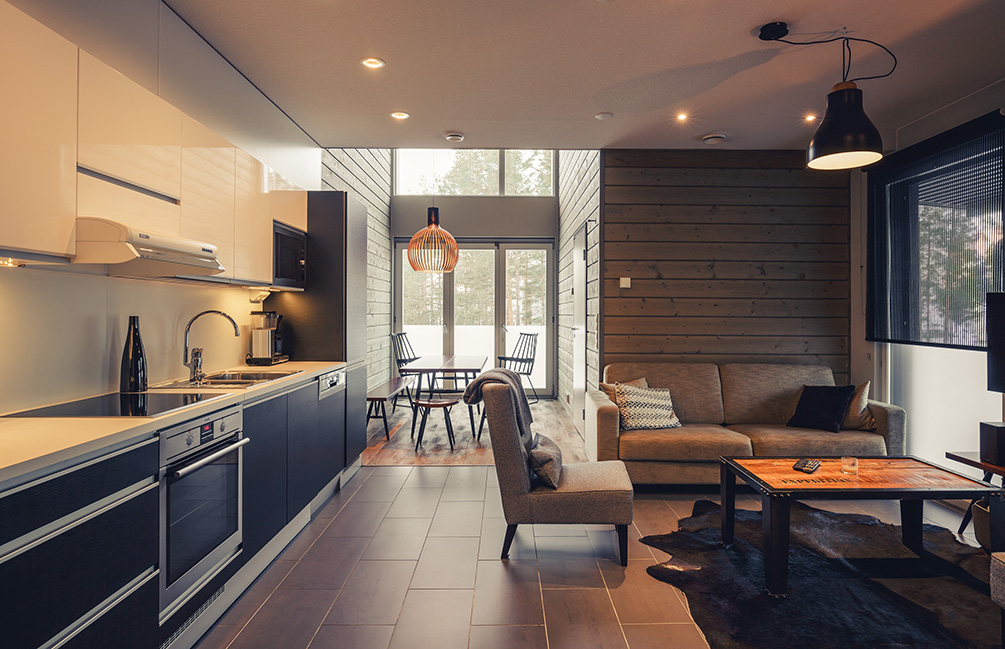 Irish House
The Irish House holiday apartments
The Irish House holiday apartments were built in summer 2013. The high quality and spacious apartments are decorated with nordic design furniture. Irish influence in decor can be seen in colors and accessories.

Apartments are either 94m2 or 77m2 and they accommodate max 6 persons. All apartments have their own sauna and separate dining area, which functions also as a terrace/balcony.

Catering from below restaurant Sandy Kelt is available from 11am to 11pm.







See the virtual tour of the apartment (94 m2)
(Browse by clicking Sandy Kelt logo)

See the virtual tour of the apartment
(77 m
2
)
(Browse by clicking Sandy Kelt logo)